HYPERLITE 2 SKATES
25 years of cutting-edge innovations have led us to the best and highest performing VAPORskate we've ever created. The HYPERLITE 2 skate is built for pro-level and pro-aspiring playerslooking for maximum quickness and unrivaled agility. With over a decade of research anddevelopment behind it, this skate features the revolutionary Powerfly Holder – specificallyengineered to flex and respond to all skating situations – increasing take-off acceleration andside to side transitions, leaving opposing players in the dust in every in-game scenario.
GET IT NOW WITH MYBAUER
GET IT NOW WITH MYBAUER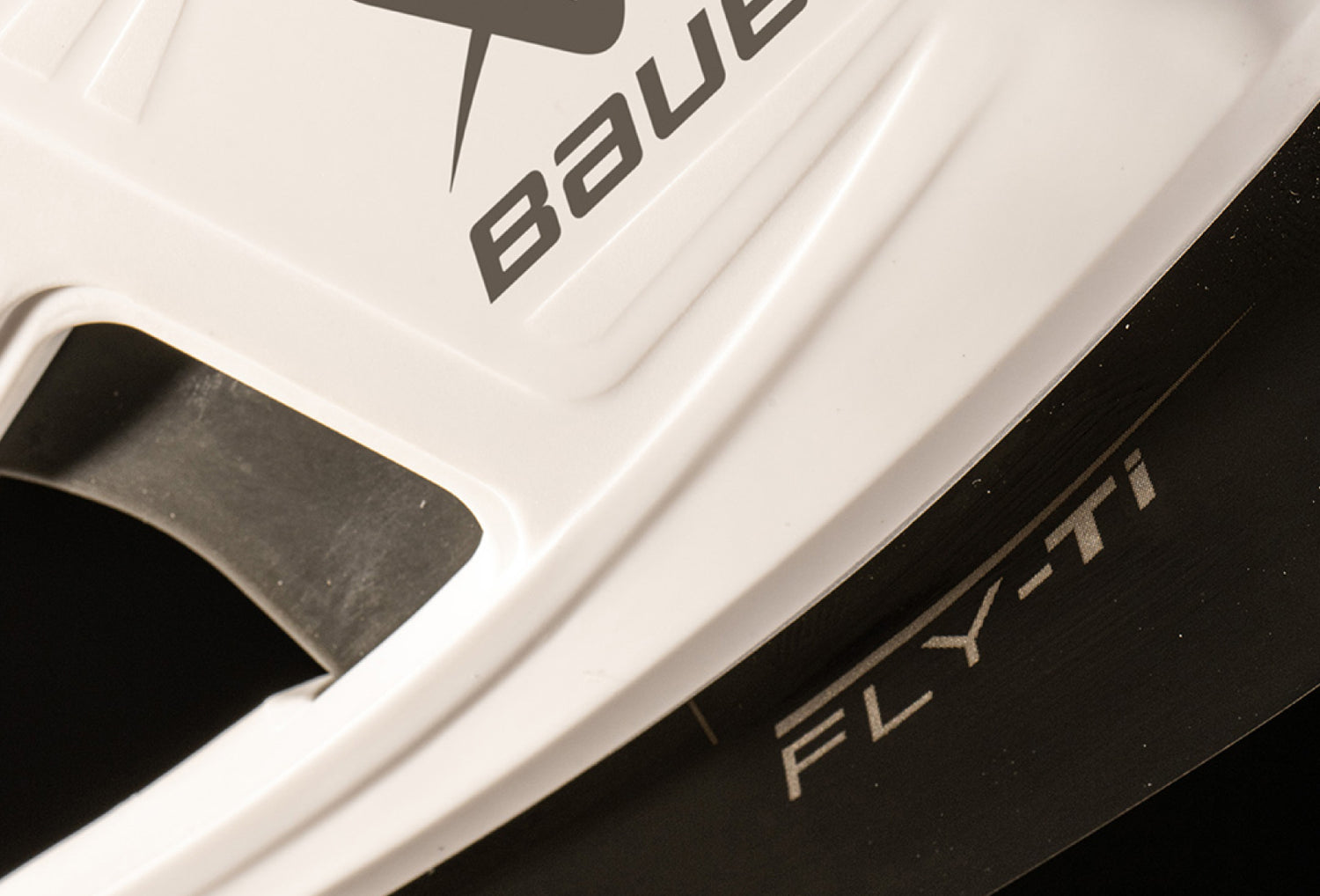 POWERFLY HOLDER
Introducing the most-advanced blade holder on ice, backed by decades of R&D. Completely reimagined, this holder features a stiff front post for faster acceleration, a flexible back post for quicker pivots, and a hyperbolic bridge for increased balance and power in every stride.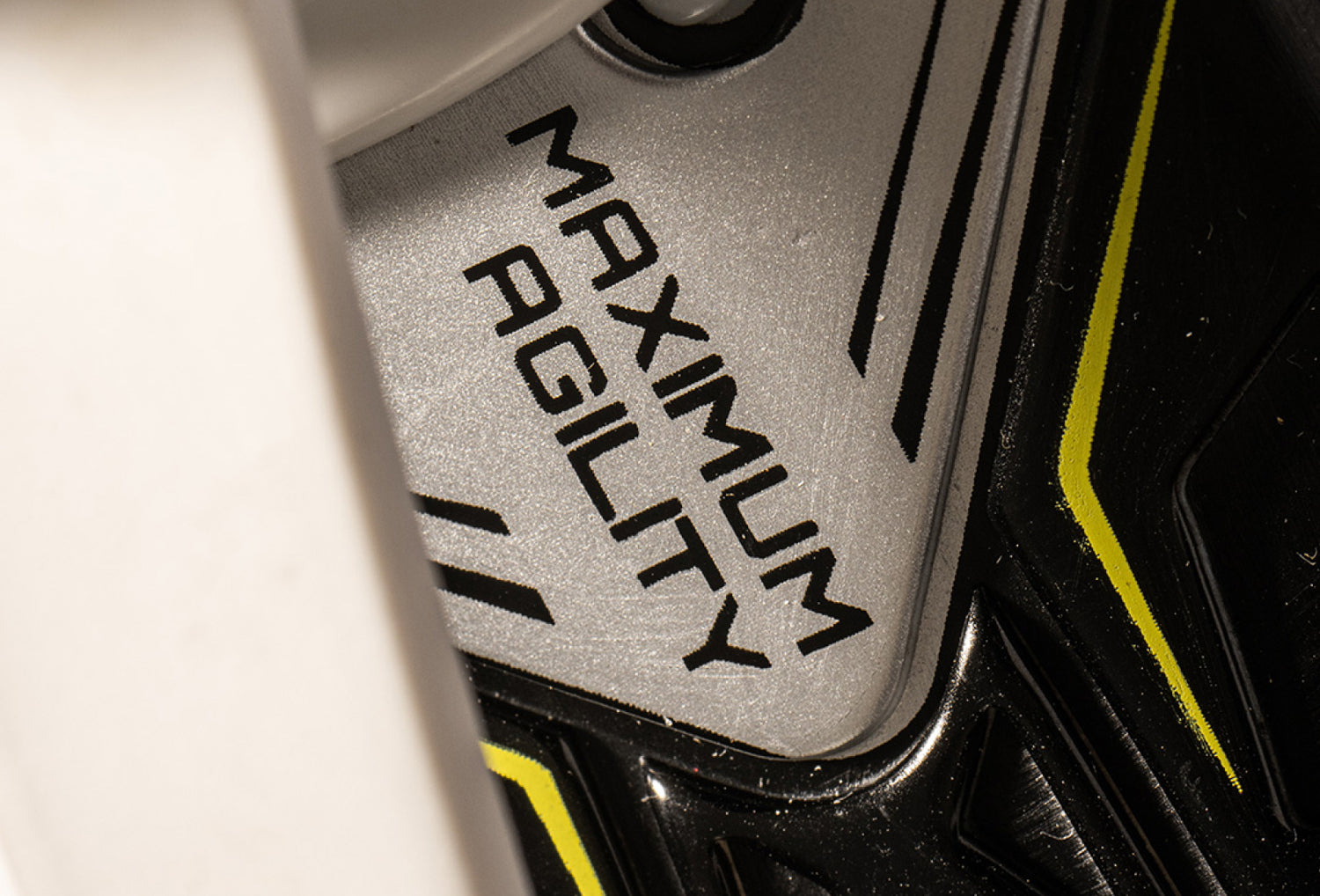 CARBON CURV
Feel the difference in your stride with Bauer-exclusive skate technology that provides you with the support and lightweight support you need to stand out on the ice.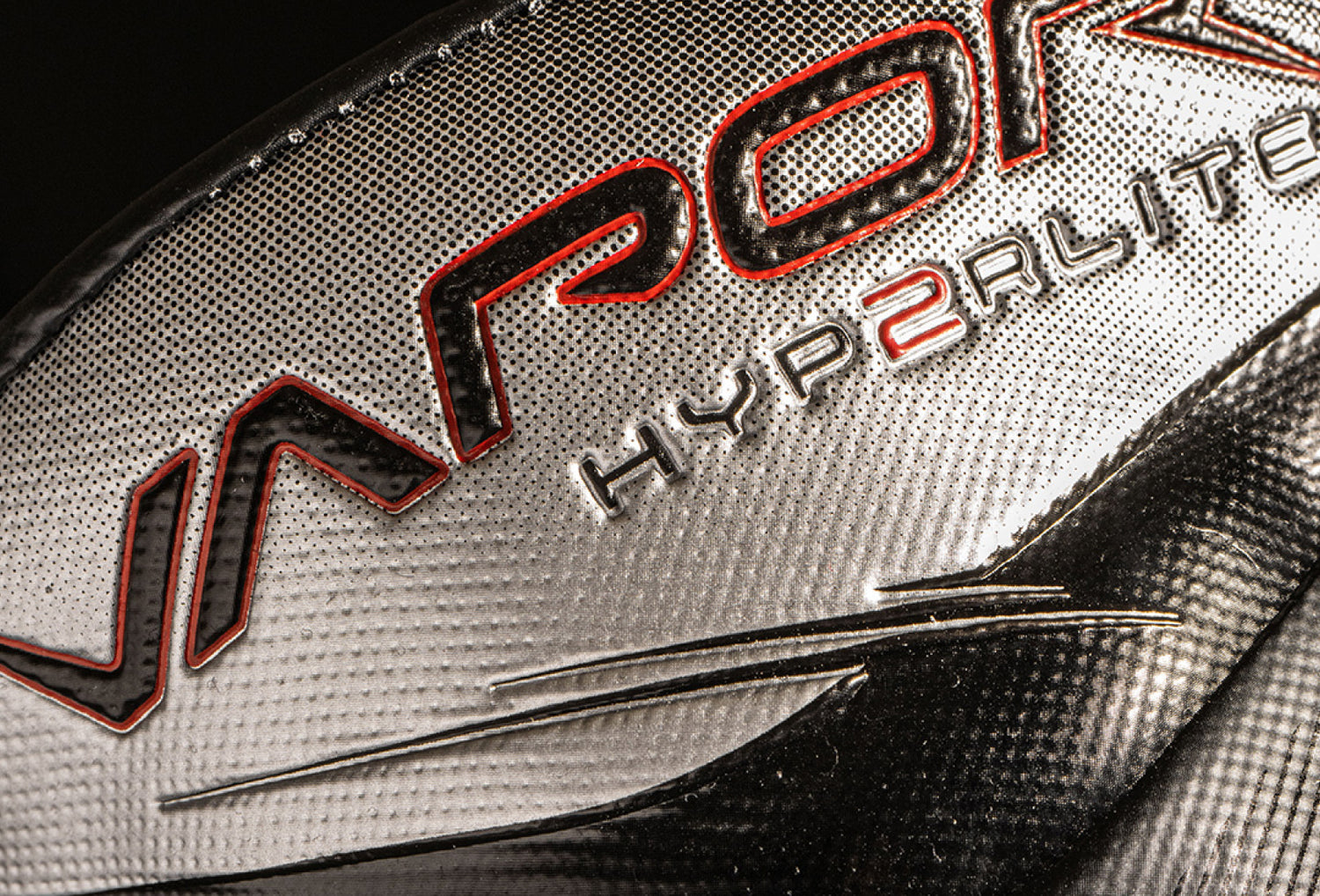 AEROLITE 2.0 TONGUE
Improved medial and lateral side comfort and a lightweight foam core helps keep your skates feeling good for all three periods.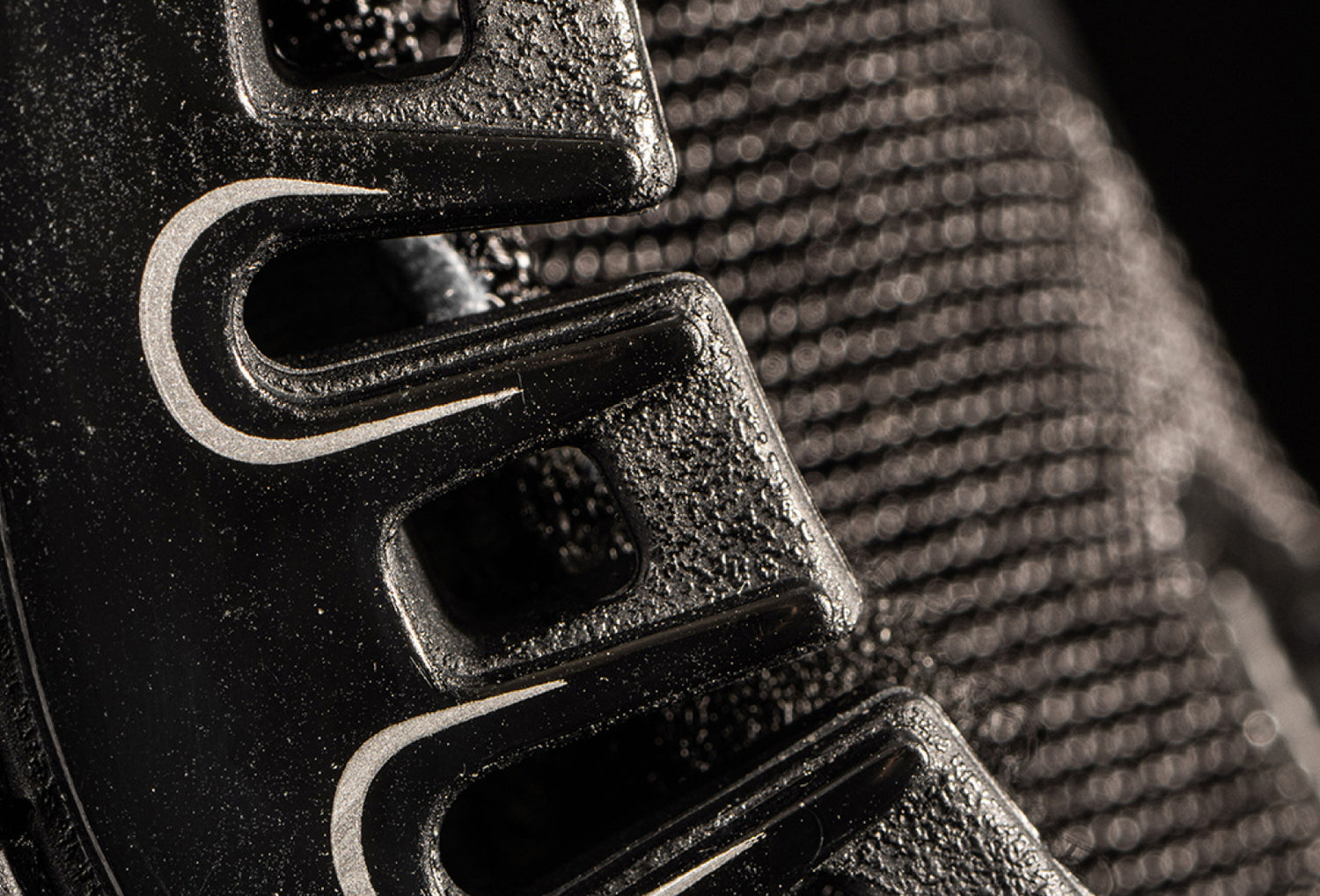 HYPERFLEX TECHNOLOGY
More flex, more speed and agility. Hyperflex Outsole and Facing add engineered flex points into the skate to give you more ways to skate at your best.




ADD AN UNDENIABLE HYPE TO YOUR STRIDE
The HYPE is back and better than ever, engineered to take your game to the next level from head to toe.
EXPLORE THE HYPERLITE2 LINEUP