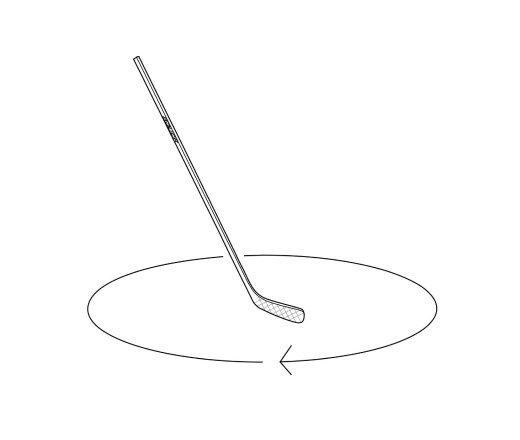 Player Sticks
CUSTOMIZE AND ORDER ONLINE

Expected Delivery
30 To 45 Days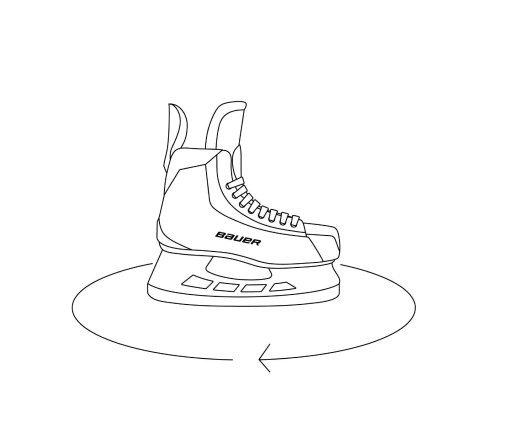 Player Skates
CUSTOMIZE ONLINE

Then get Fit & Order In-Store
Expected Delivery
60 Days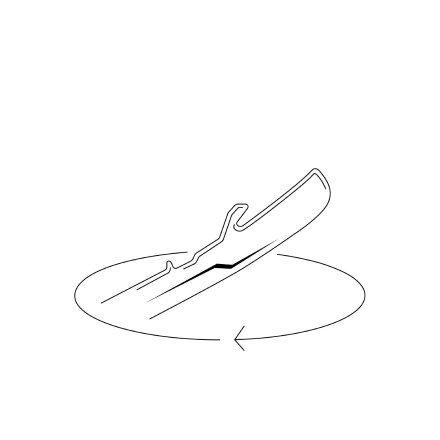 Player Steel
CUSTOMIZE ONLINE

Then get Fit & Order In-Store
Expected Delivery
60 Days
Let's Get You Started
Here's How it Works.
With MyBAUER, you can choose to build your custom hockey gear from an extended menu of pro-level options to enhance your performance and bring your personal style to the ice.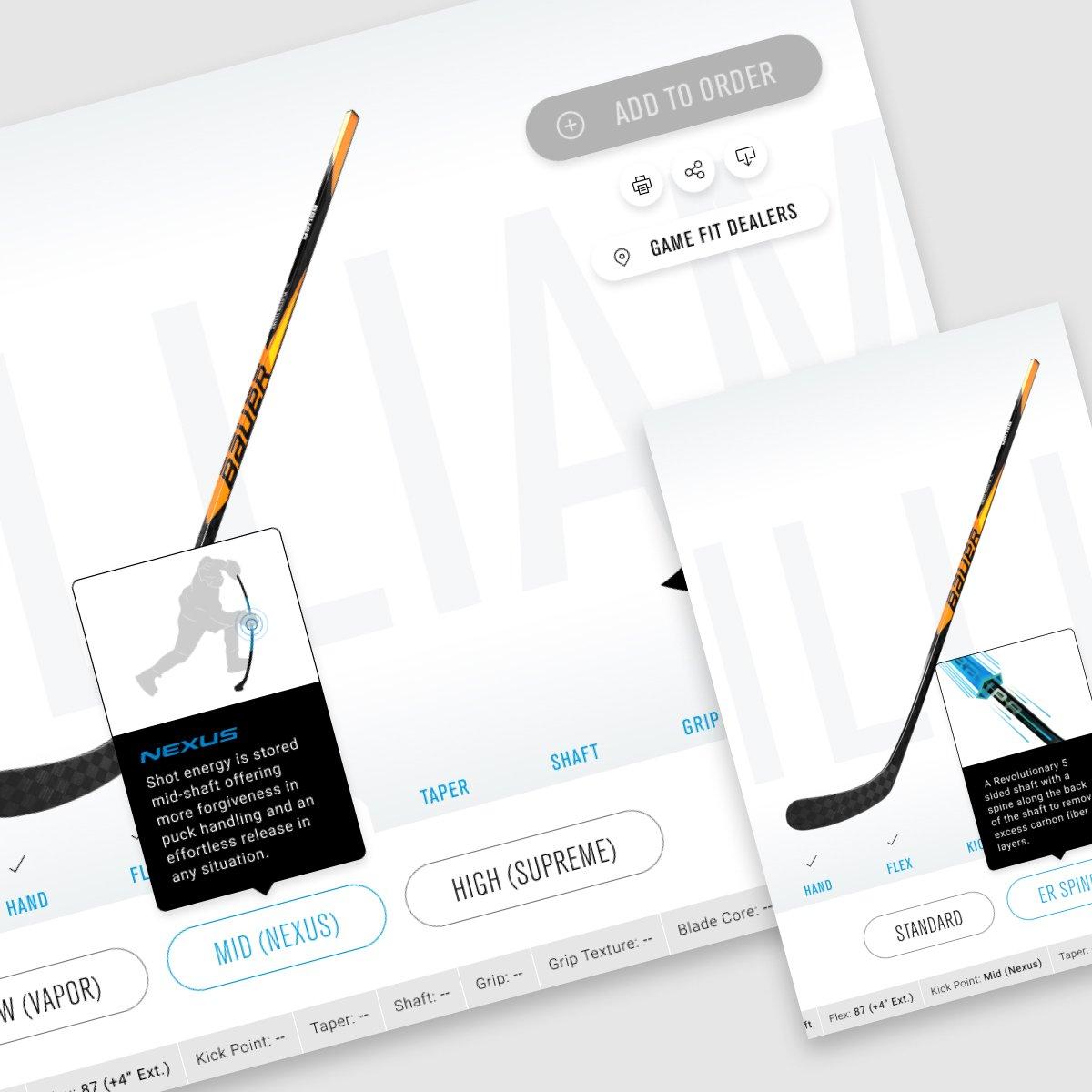 CHOOSE A BASE MODEL OR BUILD FROM SCRATCH
Start with your favorite line of Bauer equipment like Vapor, SUPREME, or Nexus (*sticks only), or build from scratch like many elite athletes do with the 'Pro Custom' option.
CUSTOMIZE YOUR HOCKEY EQUIPMENT
Choose your ideal combination of technical specifications that match your style of play.
PERSONALIZE YOUR HOCKEY GEAR
Make it truly yours by adding your colors, name, and number.
* Player Sticks and Goal Sticks can be personalized, customized, and ordered online. Other MyBauer gear can be personalized and customized using the MyBauer tools, then can be brought to a Bauer retailer to be ordered and shipped to your preferred location.