PRECISION IN EVERY STEP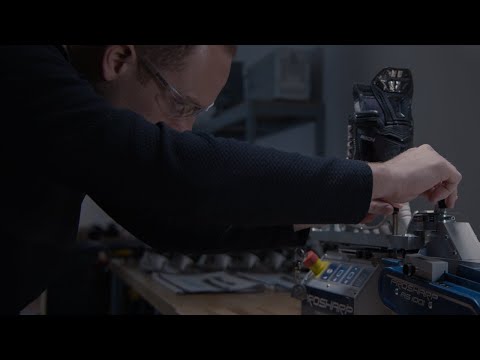 LEARN ABOUT SHARPENING & PROFILING
WHAT IS SKATE PROFILING?
Profiling is the shaping of the steel skate blade from heel to toe, customizing the blade shape to each player's body position, skating ability, and stride.
By doing this, players can maximize the their blade's contact to the ice, and the 4 key aspects of skating - acceleration, transition, speed, and stability.
WATCH ON YOUTUBE