SEE WHAT'S NEW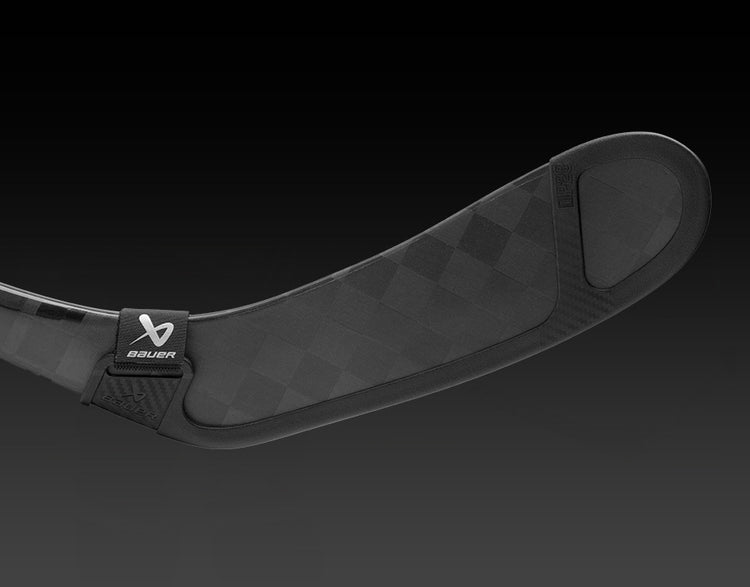 STICK BLADE PROTECTOR
Train on any surface during any season. BAUER Blade Protectors provide game-like feel and enhanced protection.
EXPLORE NOW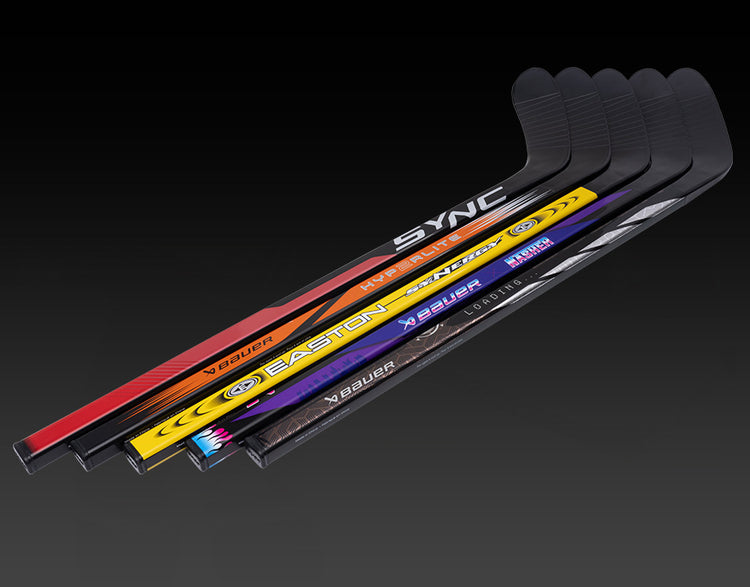 MYSTERY MINI STICKS
They're back! Featuring five new designs, these are the perfect gift for collectors or to use during knee hockey games.
COLLECT THEM ALL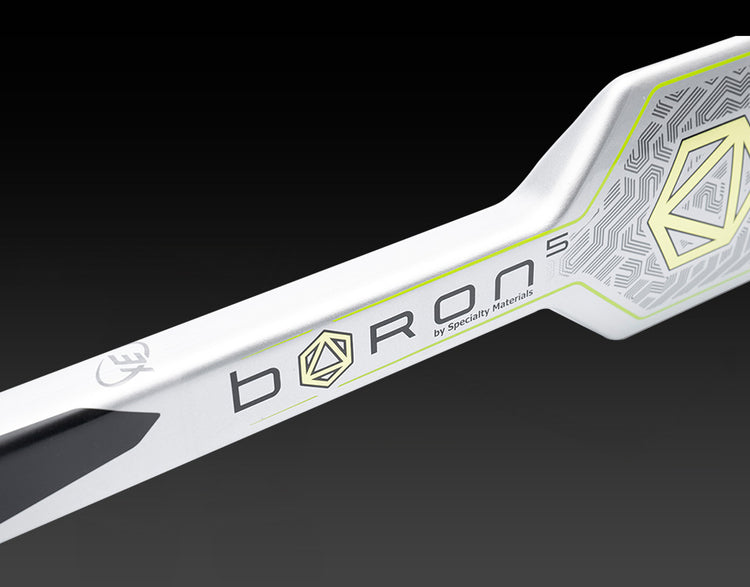 AG5NT GOAL STICK
Our lightest goal stick designed for elite goalies looking to gain an edge over their competition.
GET YOURS