SUPREME M5 PRO SKATE
Find a Retailer

Product Overview

Get incredible power performance at unprecedented value.  Built for elite powerful skaters, the M5 Pro delivers enhanced features in the boot construction and tendon guard – bringing elite level technology to each and every stride. The 3D Lasted Carbon Curv Composite boot is fully thermoformable, giving you that game-ready feel with exceptional comfort. The boot is also stiff and responsive in the lower portion for the ultimate energy transfer on each stride. Don't forget to get the best steel for your specific game with the Choose Your Steel option.

KEY FEATURES:

3D Lasted Carbon Curv Composite quarter is lightweight, supportive, & thermoformable for a powerful and comfortable stride

Traditional facing helps players flex over their toes and the tendon guard allows for full extension of the stride so you can reach your top speed

Classic Pro Felt Tongue is known for its comfort and performance to get you through the season

Choose Your Steel Performance lets you find the perfect steel option for your specific game

Asymmetrical toe cap leaves less space within the boot, so the skate is more responsive when you move your foot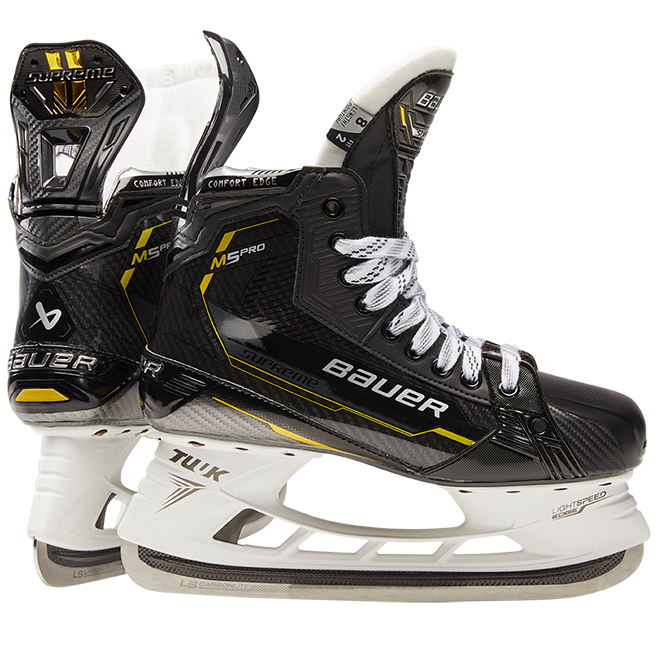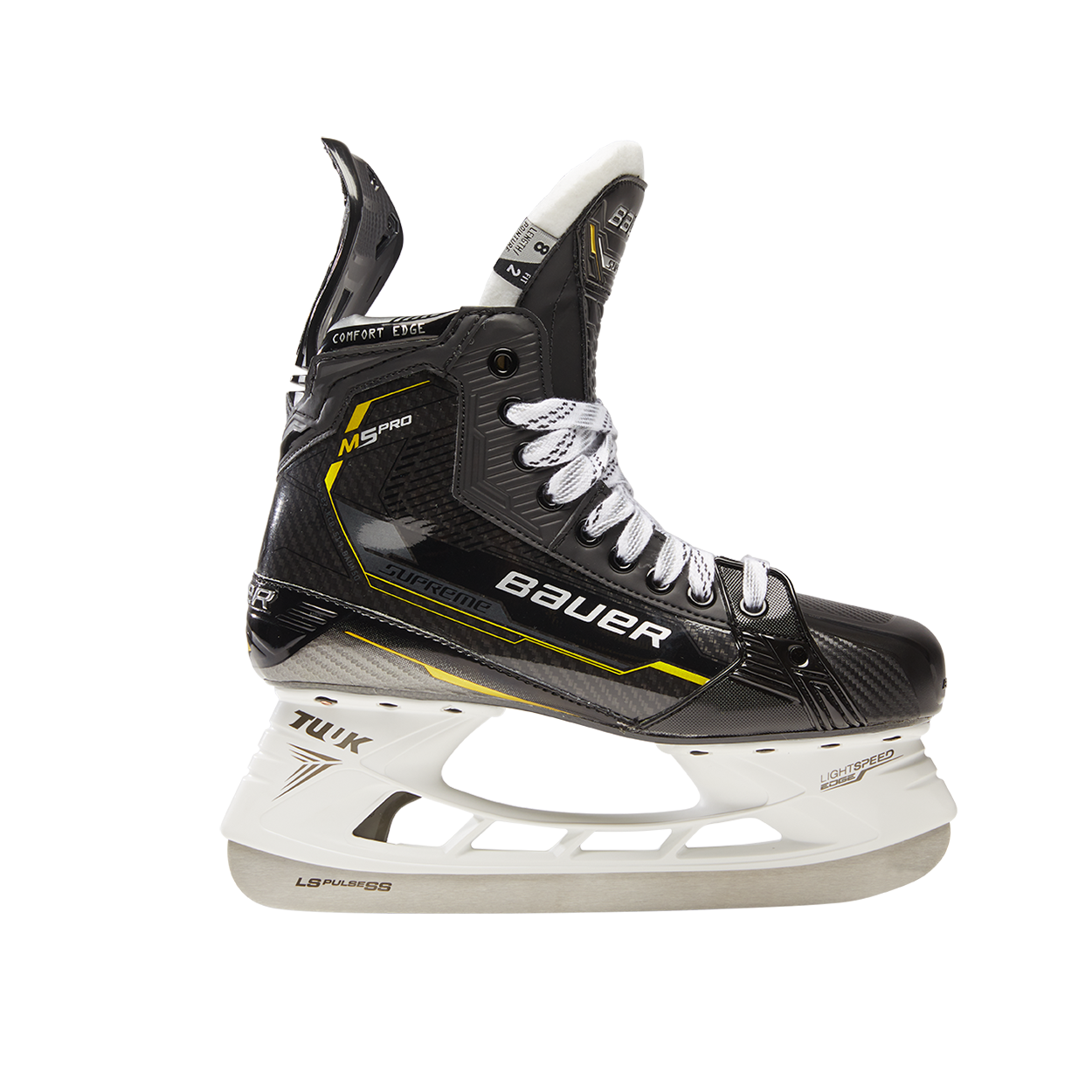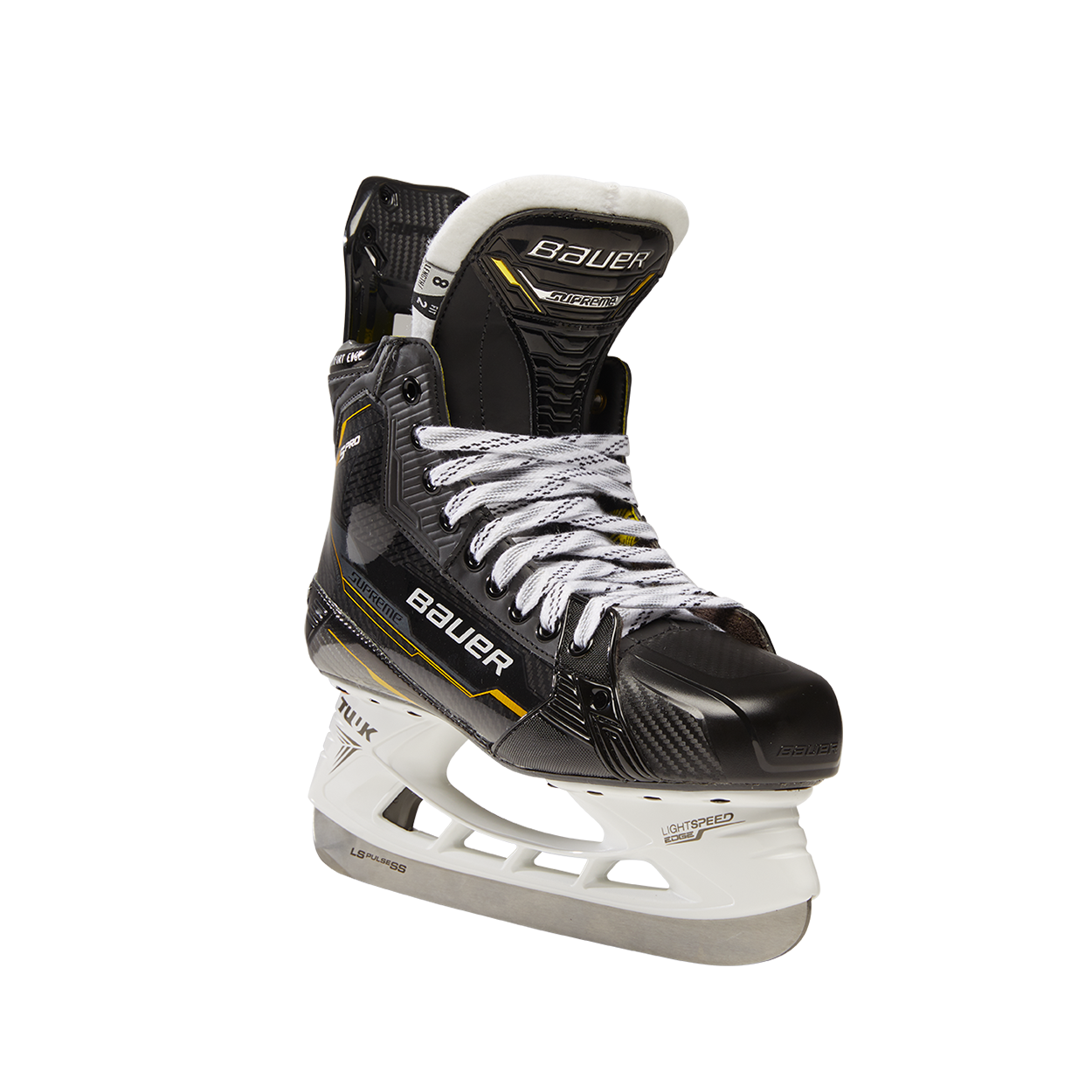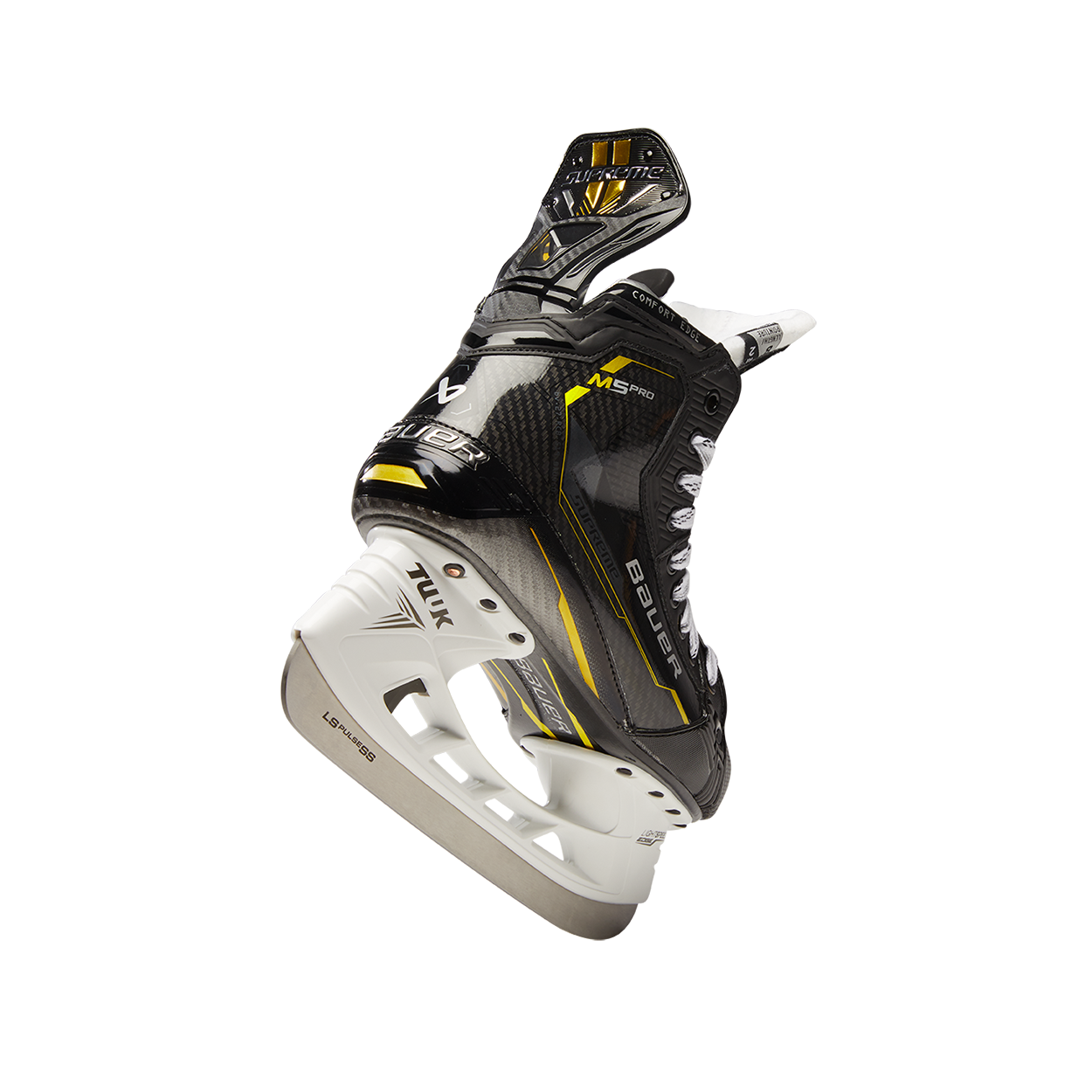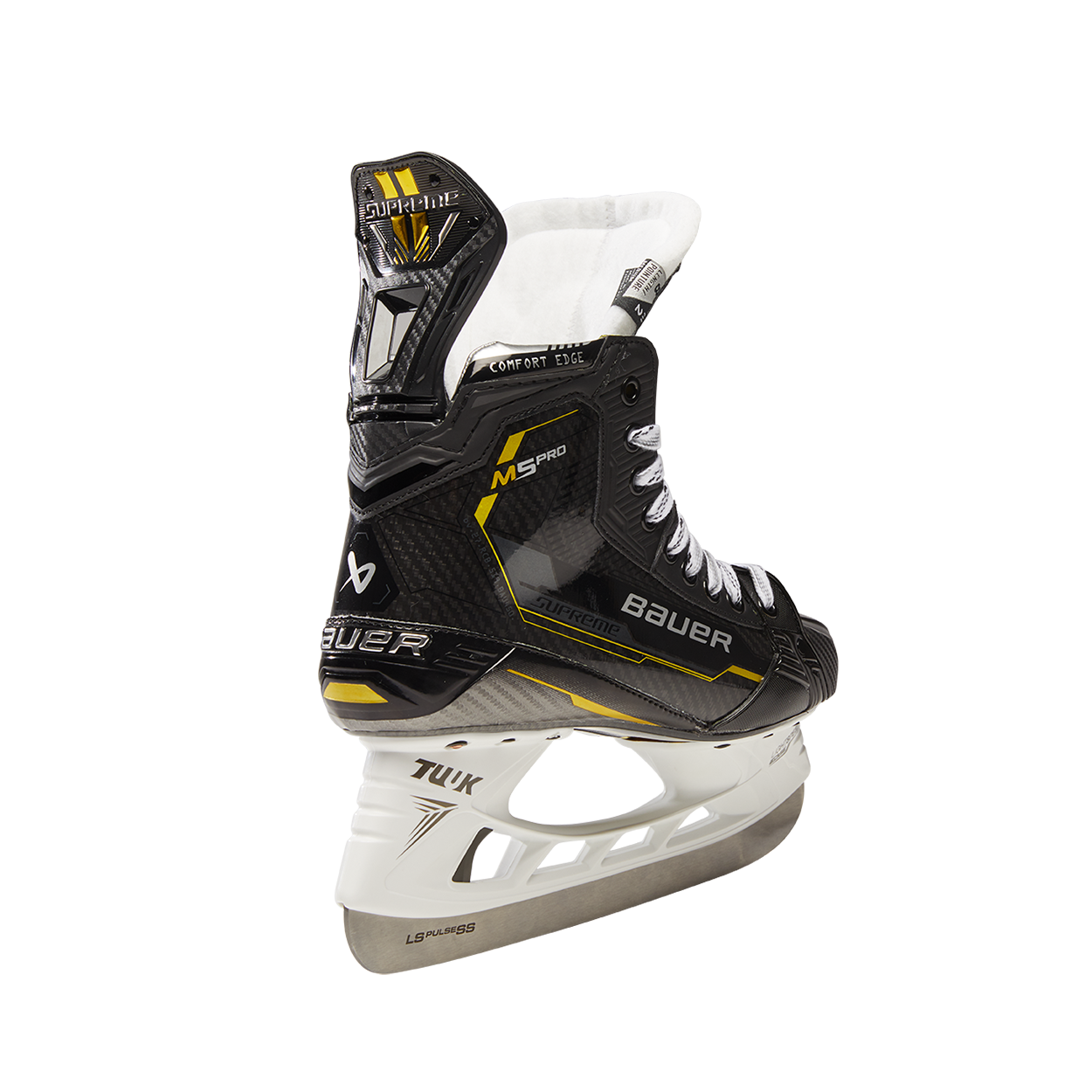 M5 PRO SKATE
Incredible power performance at unprecedented value.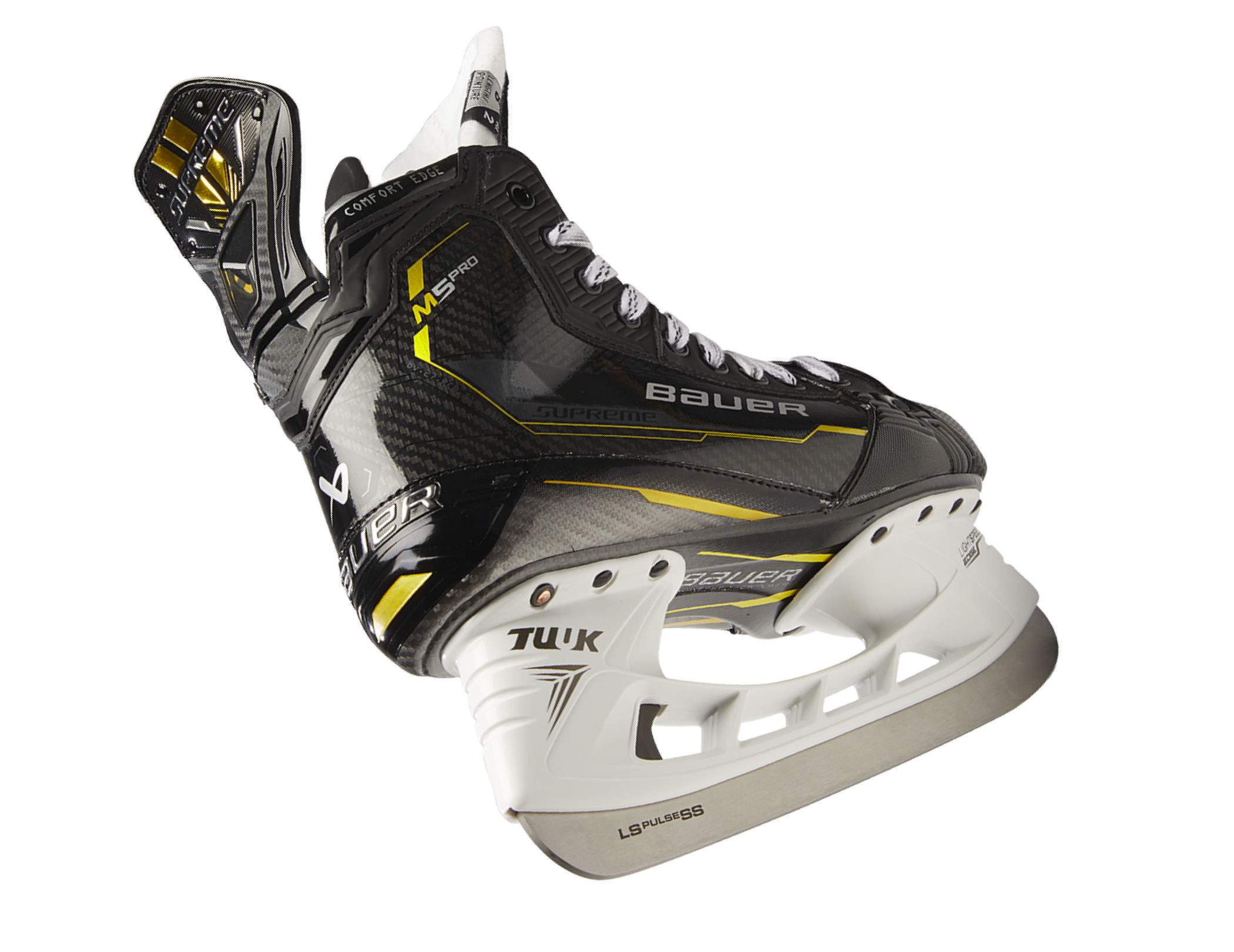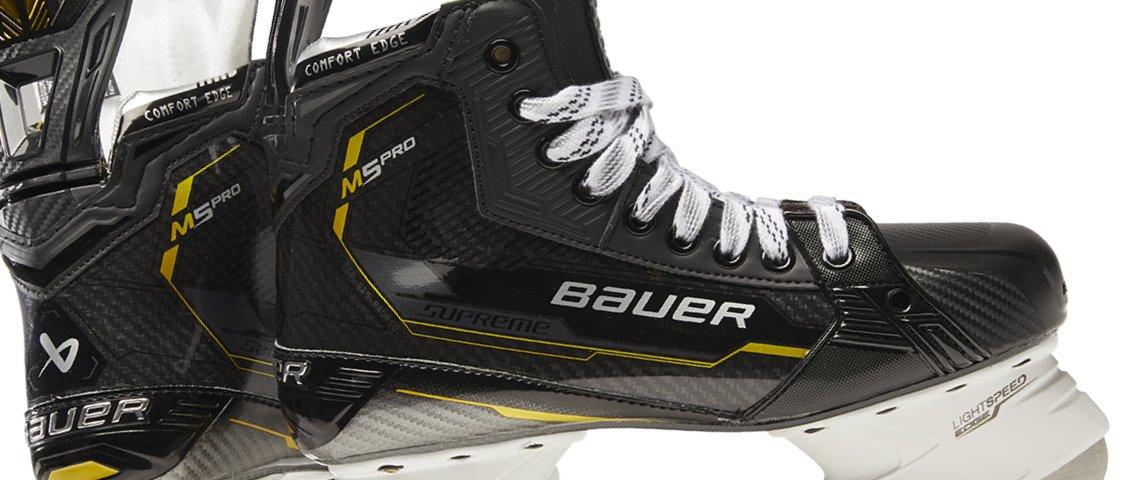 Quarter Package
3D Lasted Carbon Curv Composite quarter is lightweight, supportive, & thermoformable for a powerful and comfortable stride.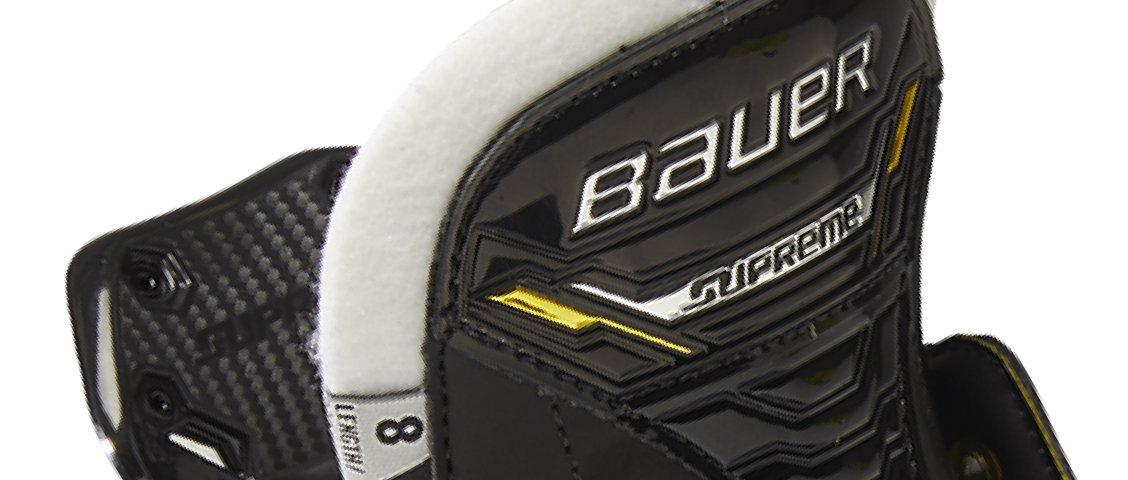 Felt Pro Tongue
Classic Pro Felt Tongue is known for its comfort and performance to get you through the season.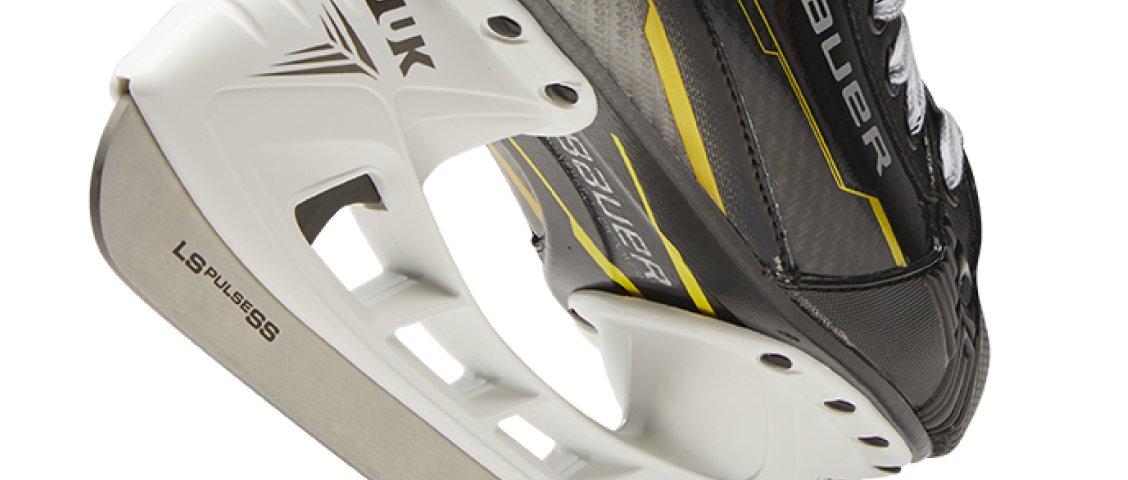 Steel Performance
Choose Your Steel Performance lets you find the perfect steel option for your specific game.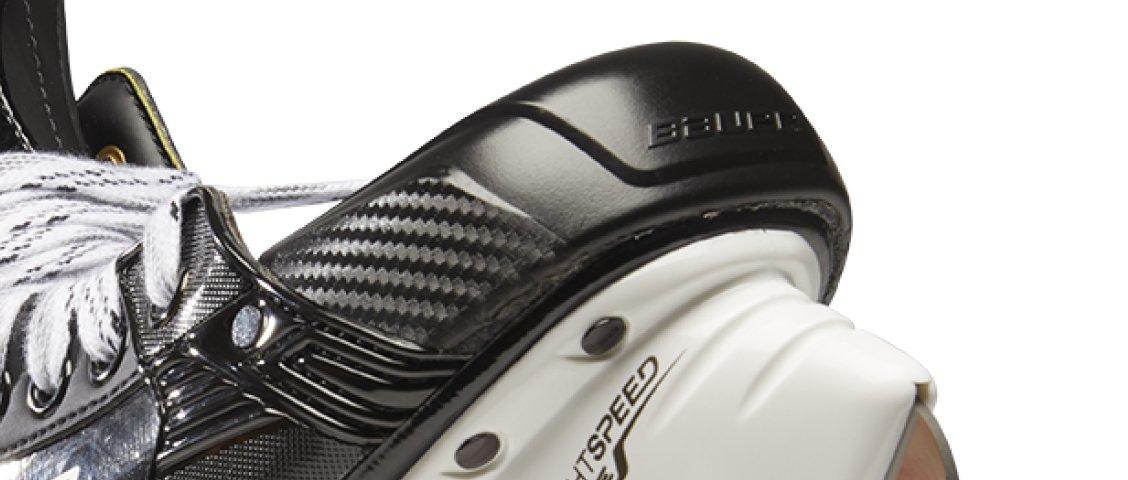 Asymmetrical Toe Cap
Leaves less space within the boot, so the skate is more responsive when you move your foot.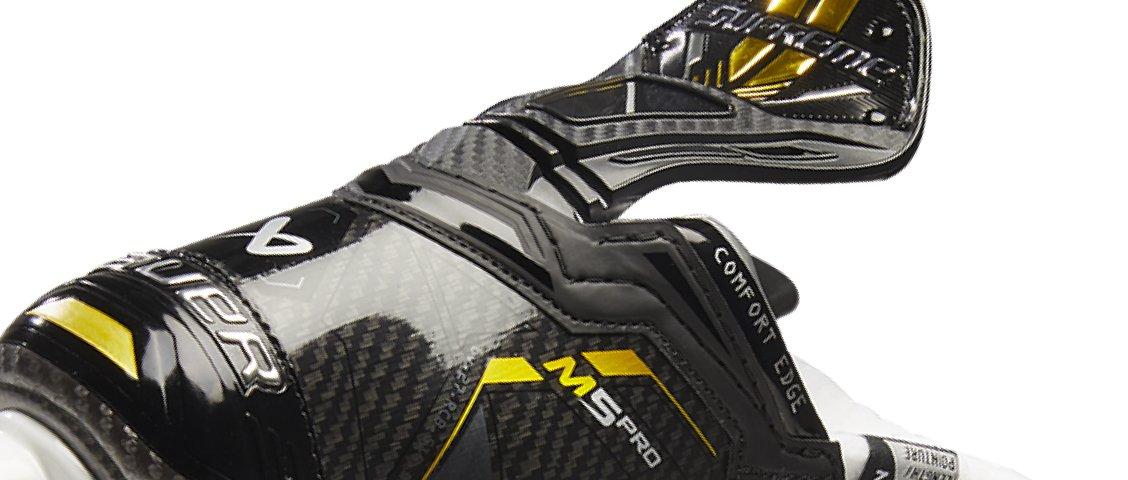 Standard Flex Facing & Reflex Tendon
Traditional facing helps players flex over their toes and the tendon guard allows for full extension of the stride so you can reach your top speed.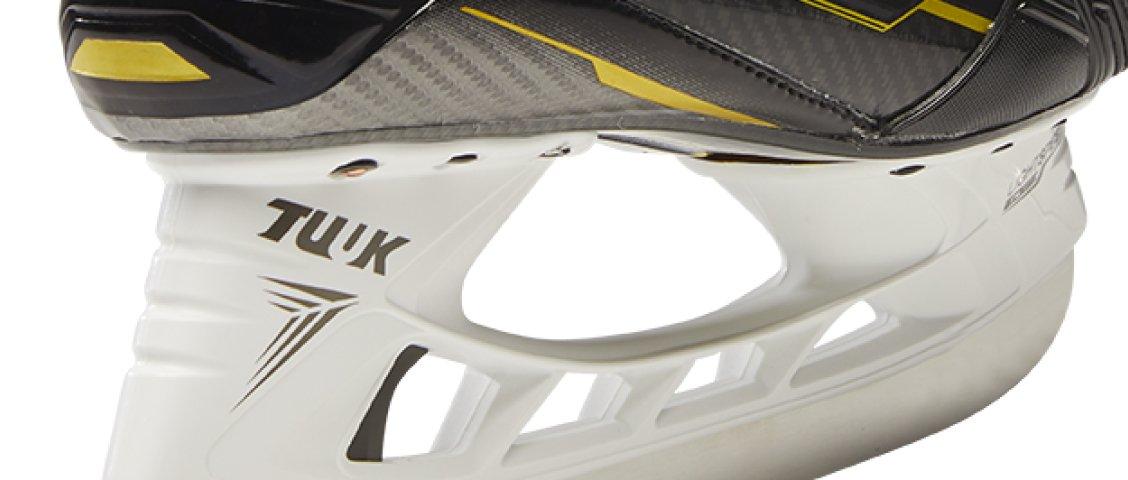 TUUK Lightspeed Edge
Blade holder.